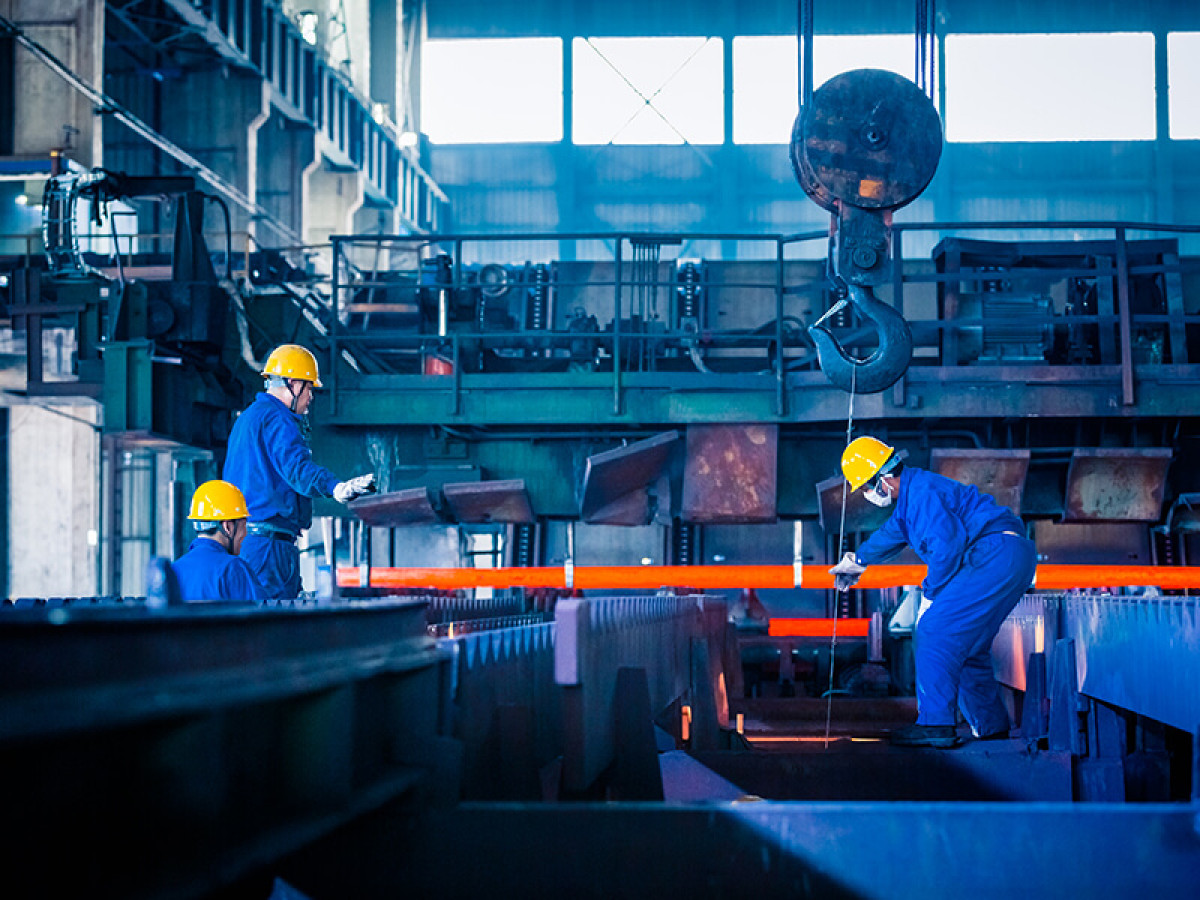 Why India is a Good Destination to Supply Blue Collar Workers?
India has had rich trade links with all parts of the world and many Indians live and work abroad. In fact, a record has been created with over 100 billion in forex remittances. Considering the above, while many white collar jobs and executives are recruited from India and find a place in top positions in MNCs, even blue collar workers can be recruited from here.
India is a good destination for blue collar workers also because
Young population
The population demography is young and the development is not uniform across all parts of the country. Hence, blue collar workers can be recruited easily for various tasks. As the best overseas manpower consultancy Chennai can boast of, Amoza travels delivers impeccable solutions for all client needs.
Skills and Upskilling
Even though blue-collar workers traditionally belonged to labour-intensive sectors, it is a general misnomer that blue collar workers lack skill. The blue collar workers like carpenters plumbers and electricians are in high demand because of the key skills and it is easy to upskill people from India easily due to their ready ability to learn. As a leading overseas manpower agency, Amoza Travels ensures that any requirements of clients are studied in detail and a best-fit solution delivered for their needs.
High Digital Literacy
Because of the government's massive digital push and the cheap Internet plans available, there is excellent Internet penetration and digital literacy. This means that even with the advent of technology, while many manual jobs will be automated, it still requires knowledgeable people to look through and check. This is when it becomes easy to upskill the blue collar workers from India since they come with high levels of awareness and digital literacy.
Why Amoza?
Amoza is a highly ethical and transparent company and assures of 100% statutory compliance in all aspects. They offer end-to end services and are a top recruitment agencies in India for abroad because they undertake verification, evaluation and short-listing of candidates and final travel arrangements. With over 30 years of experience, they are one of the best staffing companies in Chennai and top recruitment agencies in India for abroad.
For more details, contact info@amozatravels.in and amozatravels@gmail.com.